Welcome to Nimbasa Entertainment
いらっしゃいませ!
Offering the best handpicked selection of figures, video games, media, and manga in Vancouver
Featured Products
Dive into our curated selection of detailed figures, gaming delights, vibrant manga and cute plushies.
We are here to connect with people who love Japanese culture.
Join us in embracing the magic of anime, reliving iconic games, getting lost in captivating manga worlds, and surrounding yourself with plush companions that radiate comfort and nostalgia. Welcome to Nimbasa Entertainment.
Pre-orders
All pre-orders are final sale! Products will ship upon release.
Find Us In Person
We're an active part of the vibrant local community
Throughout the year, you can find us at various events across Metro Vancouver, where we bring the same passion and excitement for anime, gaming, and pop culture to life.
Fan Expo Vancouver
Vancouver Convention Centre
Japan Market Kawaii Edition
Vancouver Comic and Toy Show
Anime Revolution 2023
Vancouver Convention Centre
Latest Blog Posts
Hello everyone! We're happy to announce that we'll be at Edmonton Expo! We'll be at booth 2014 so if you're here…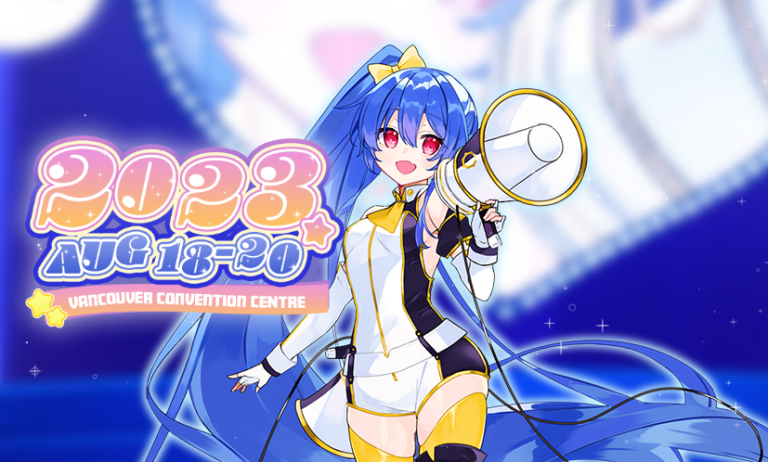 What a weekend! I just wanted to thank everyone that stopped by to say hi or purchase something! Your support means…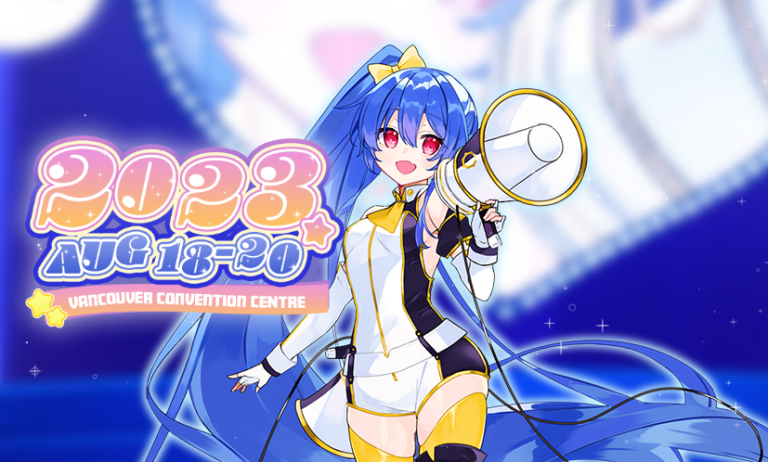 We'll be at Anime Revolution Aug 18-20 at the Vancouver Convention Centre! Be sure to look for the yellow banner